Various self-adhesive labels: for bottle labels, to close bags, to identify boxes, labels with numbering or other variable fields ...
Acrílico barreira de proteção
COVID 19
Acrílico muito útil para proteção contra o corona virus
Ver mais...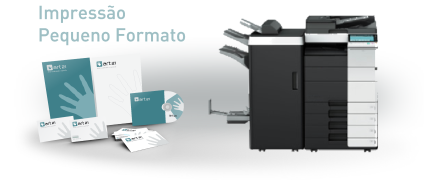 Ideal for printing business cards, flyers, brochures, etc., in small quantities and urgently ...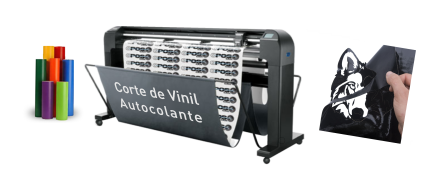 The vinyl can be applied to a wide variety of surfaces: walls, automobiles, computers, glasses etc ...